Lithuania production
In Lithuania we produce the FB+ Wide Plank floors. These are traditional wooden plank floors of sublime quality.
Visit our Experience Center
You are most welcome to visit our Experience Center in The Netherlands! In an inspiring and pleasant environment we show you the endless possibilities of our exclusive products with respect for nature.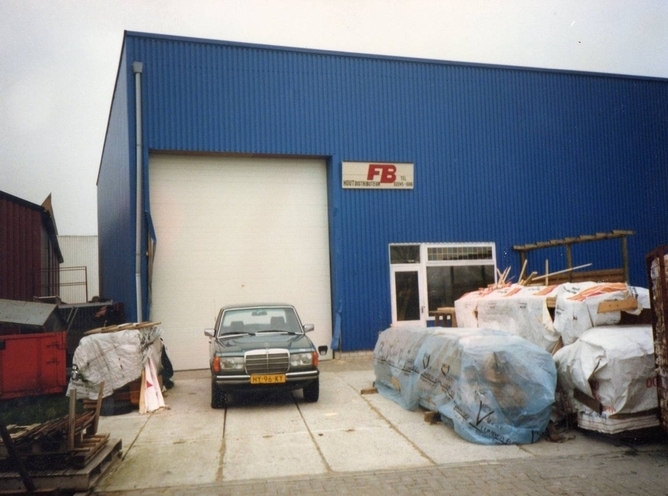 1986
FB Hout was founded in 1986. Since then, we have been your partner for all your wooden floors and wall claddings.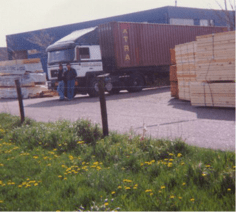 1988
FB Hout started out trading in softwood.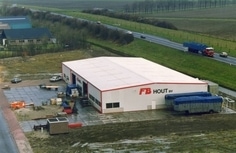 1992
Production was expanded in this year. This expansion meant the business premises were expanded by ± 1,500m². In Holland we produce our FB+ Prestige.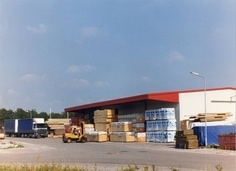 1993
The production was expanded again in this year. This time, the extension was 600m².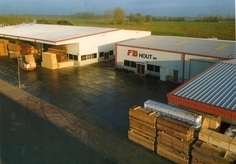 1996
In 1996, FB Hout became one of the larger producers in Holland of solid wooden floorboards.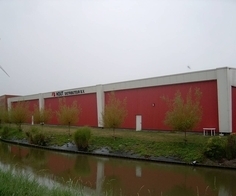 1999
The opening of the new warehouse in the Netherlands with a floorspace of ±3,000m².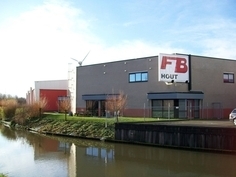 2000
The opening of the new sales office in the Netherlands with a floorspace of ±700m².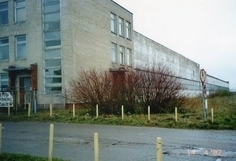 2001
The purchase of our premises in Lithuania. The plot area covers 46,000m² and the commercial building is 3,000m². Here, 2-layer floorboards are produced.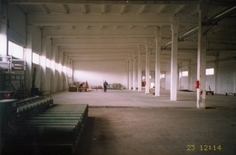 2002
Phase 1: Delivery of factory in Lithuania.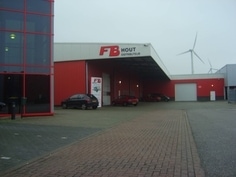 2008
Expansion of warehouse in the Netherlands by 600m².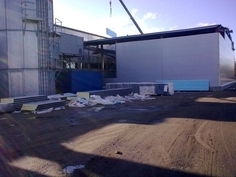 2009
Phase 2: Expansion of production in Lithuania by 2,000m².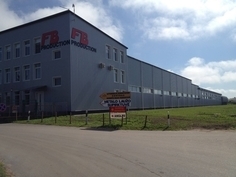 Begin 2012
Phase 3: Renovation of the commercial property in Lithuania.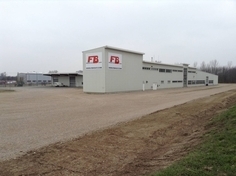 Eind 2012
Purchase of production facility in Germany. 18,000m² plot and 3,500m² office building for the production of parquet floors.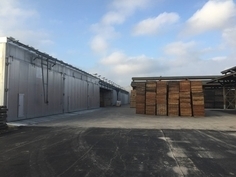 2013
Expansion of the drying kiln in Lithuania to 700m³.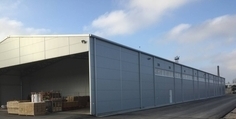 2014
Phase 4: Expansion of the production area in Lithuania by ±4,000m².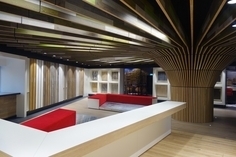 2016
Completion of our new office, showroom and the expansion of our warehouse in the Netherlands.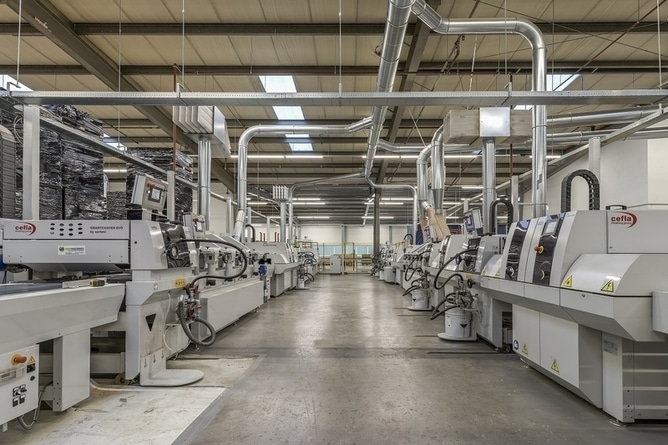 2017
Expansion & renovation of our production facility in the Netherlands.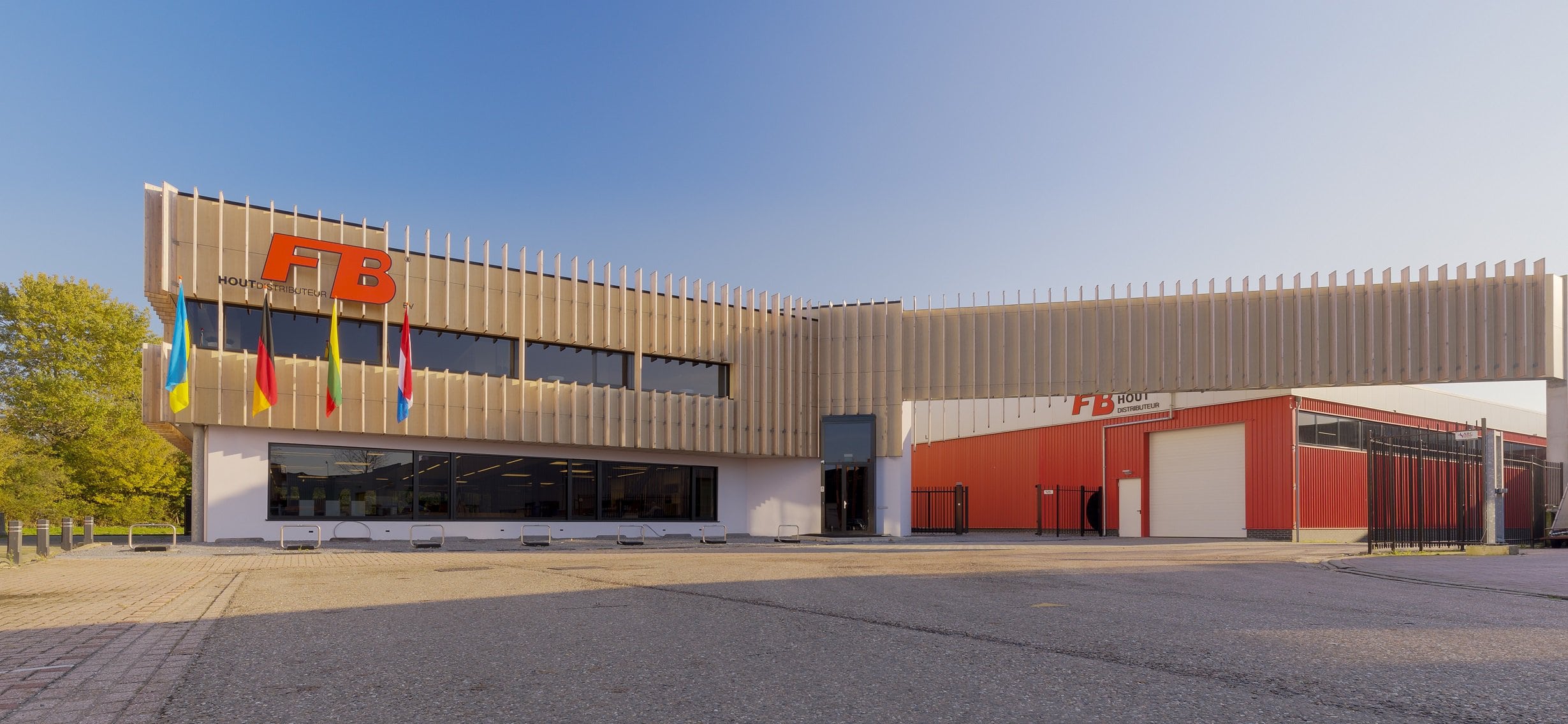 2021
On the 1st of April, FB Hout has been in existence for 35 years.